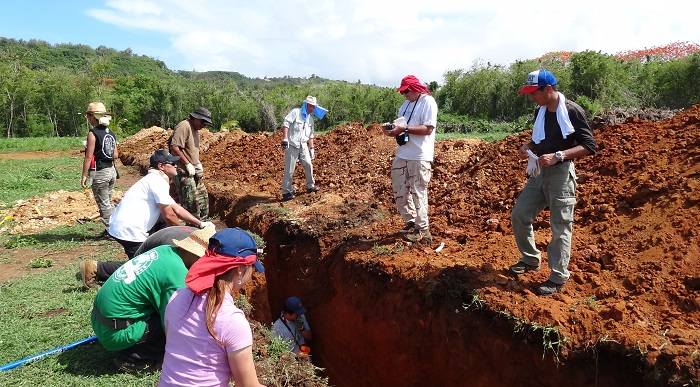 Saipan 2017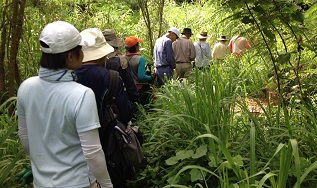 Saipan 2015
Non-profit groups from U.S. and Japan first time recovered the WWII remains in Saipan.
Unlike the last year, the group worked with the archaeologist and osteologist to search, find, and recover the remains.
As the result, 6 Japanese (minimum) and 1 U.S. Marine were recovered.
There were also unknown human remains found along with the several U.S. artifacts, but there was not enough budget to extend the field work to examine the remains, so they were all re-buried again for the future recovery.
Click here to read the field blog.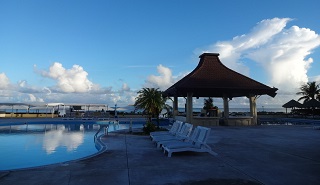 Saipan 2014
The first joint project by the non-profit groups between U.S. and Japan to recover WWII missing in Saipan.
Summary:
Althought the human remains were discovered, Saipan authority did not allow us to exhume the remains.
Only way to do was to re-bury them back to the groud with the marker.
This was because the budget was not enough to cover the cost of the recovery, and the governments were not present to help the project.

Click here to read the field blog.