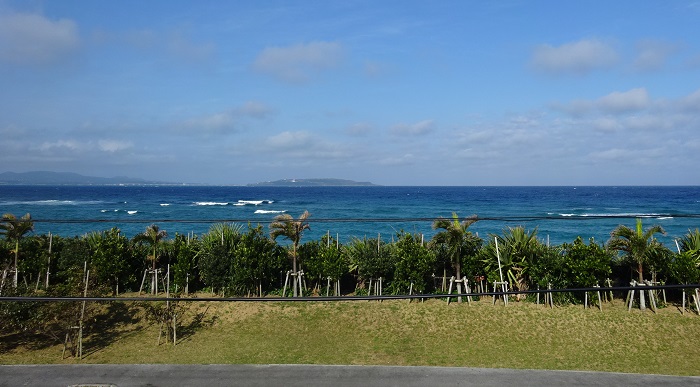 Japan 2018
Tuesday, 3/27 Our group went to the mountains in Okinawa to walk around and familiarized ourselves with the area where a US Marine became missing in 1945.

We went into some of the caves and realized that there are still human bones and artifacts found in many caves around the island.

Most of them are small pieces, which could be the leftovers from the previous recovery mission, but the locals who know very well about the caves in Okinawa told us that the human remains still could be found from time to time even people come in and out to look for the remains repeatedly.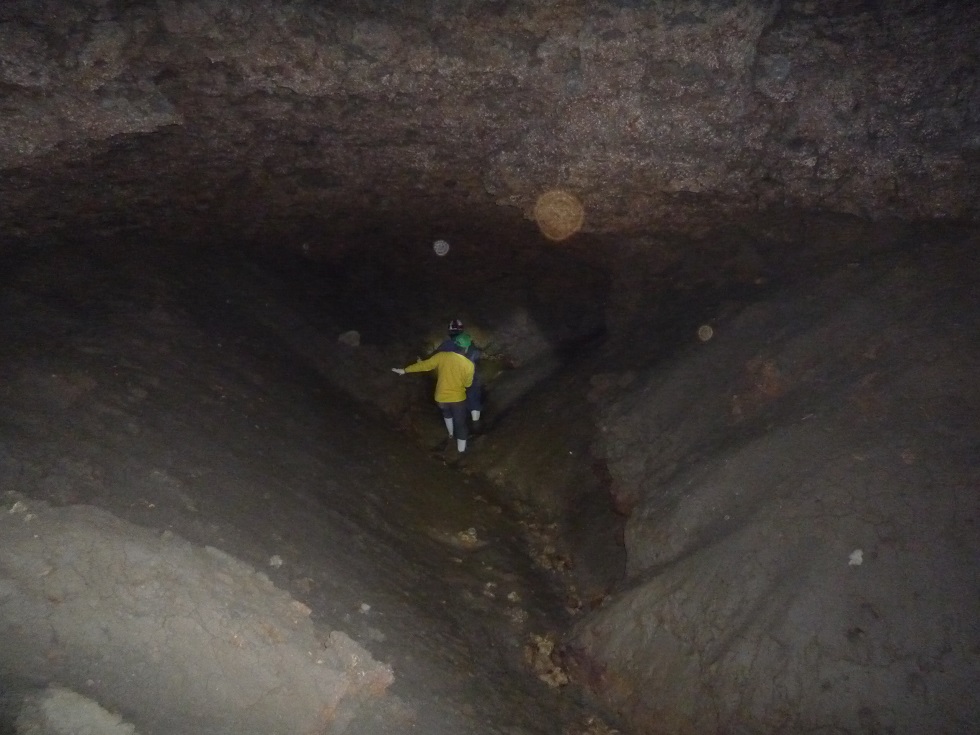 We should come back to continue the research, and hope to find something more conclusive.