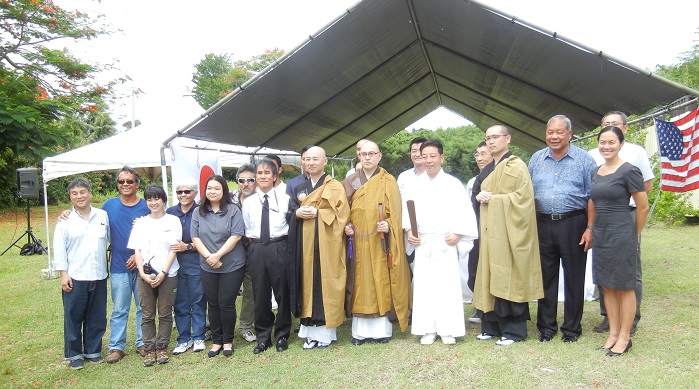 Saipan 2018
Friday, 7/6
Due to the unstable weather caused by a thypoon, we could not have the field work but paid courtesy visit on different offices on the island.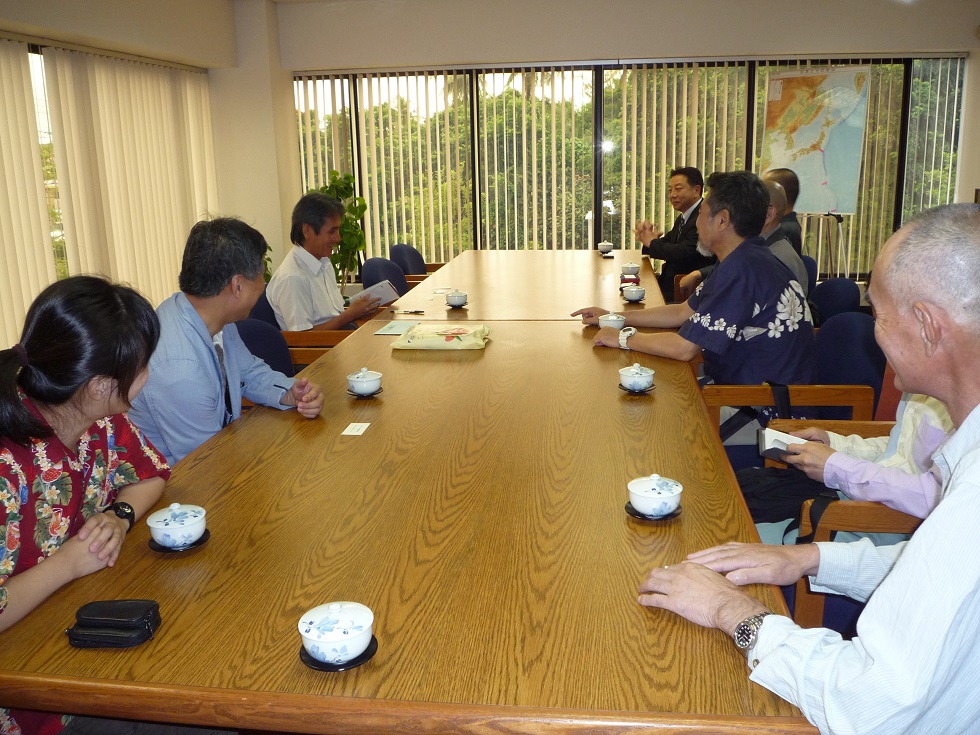 .

Consular office of Japan and the US Congressman Kilili Camacho from CNMI were on the pictures here.
We also visited to meet the residents in a small village where we have done the excavation.
The Priests blessed the dead souls on the field where several sets of WWII remains were found.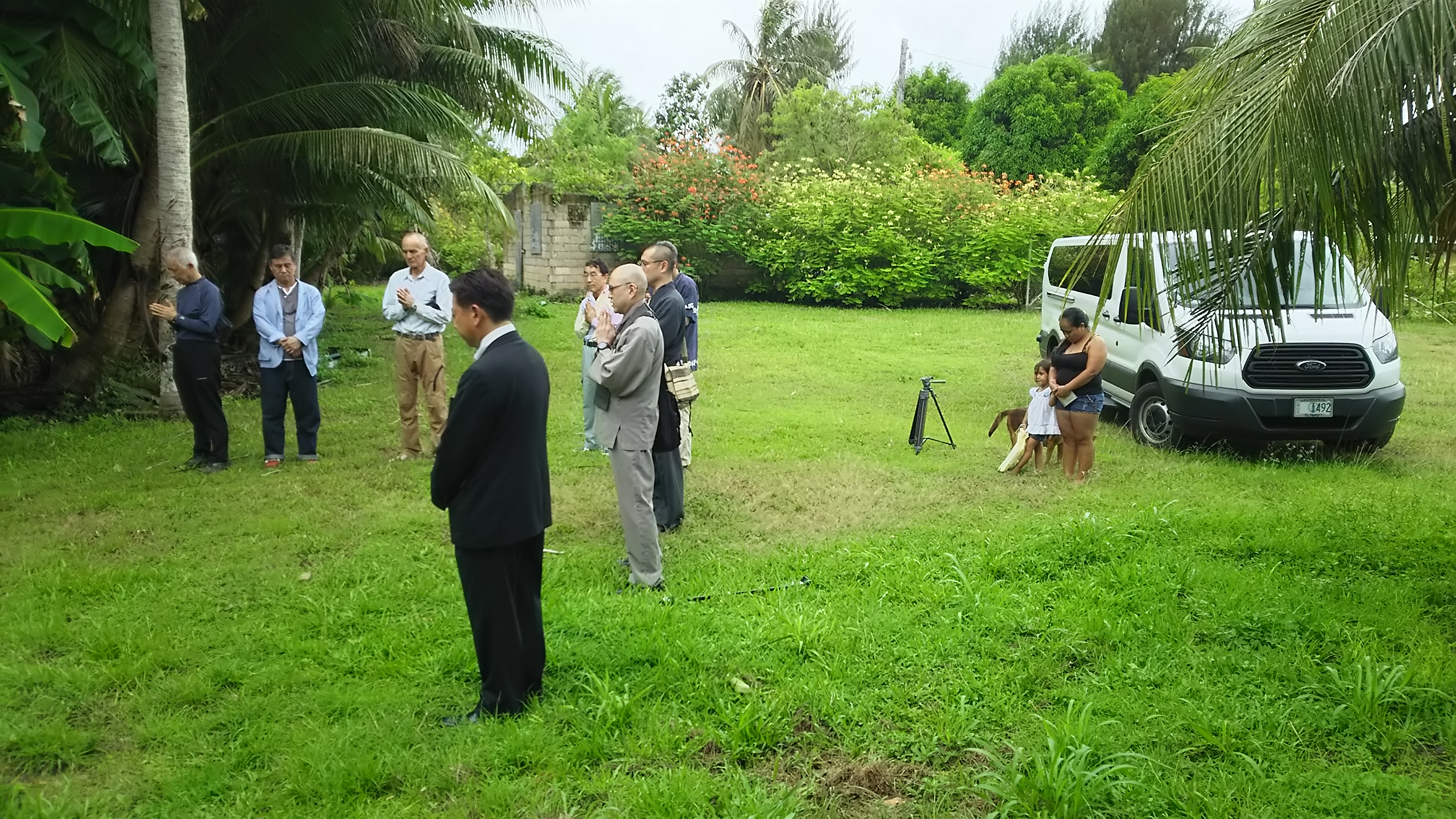 Saturday, 7/7
Now the sun came out, and the Priests did the ceremony for all the dead from Japanese Banzai Attack on July 7th 1944.

We were told by the local that they appreciate that the Priests came all the way from Japan to bless the souls of the dead in Saipan.


This is the local newspaper that wrote about the ceremony.
Saipan Tribune




After the join memorial service was complete, we went to hike with the locals who have been helping us on our mission to search the human remains from WWII.

We were in two sites and noticed that the human remains had been already collected and placed in the bag.

We walked around the site, and found more artifacts associated with WWII.


We recorded the site for the future investigation.

To be continued...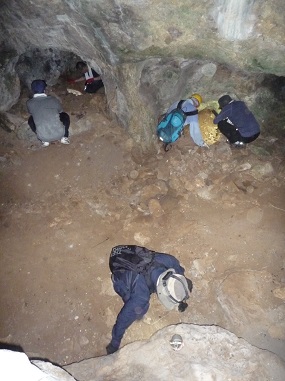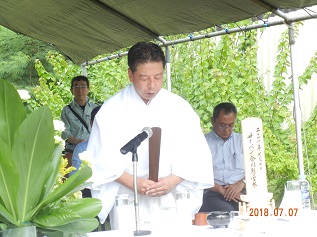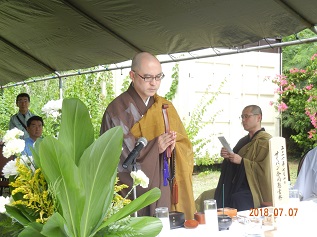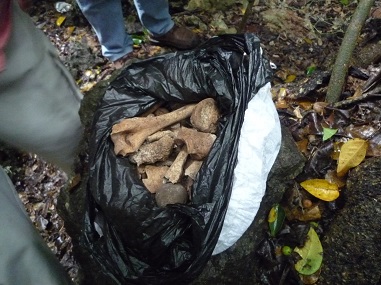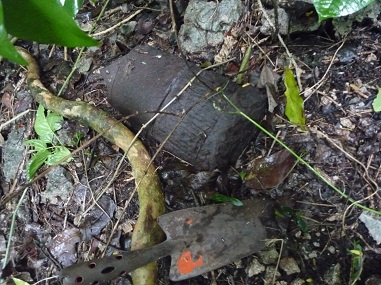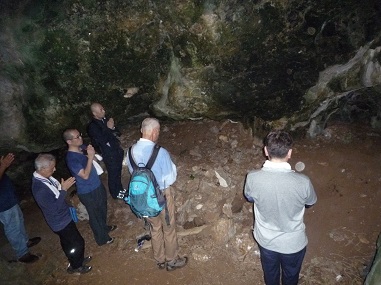 Sunday, 7/8
We went to hike with the local residents who found a big cave with the human remains.

It was very dark inside, so we were divided into the small groups and shared the flush lights to search the surface.

And we confirmed the several sets of human remains as well as the artifacts associated with the Japanese military.

We just marked the place, recorded the area to remember where they were found, and left them inside the cave.

We really regret this is the only way we could do now.
We wonder when would the local authority, HPO, would come to check the site and notify both governments to recommend the repatriation….

To be continued….