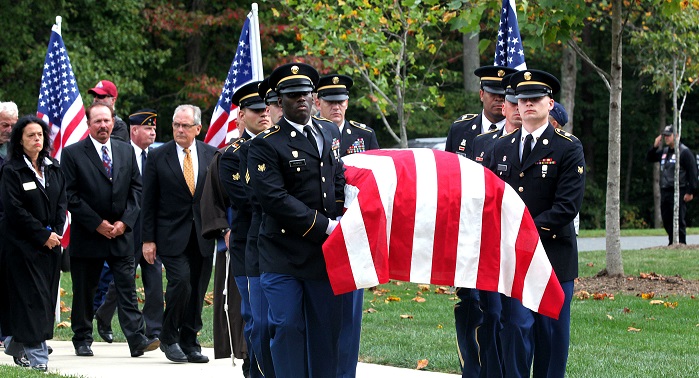 Membership
Special Membership & Regular Membership
| | Special Membership | Regular Membership |
| --- | --- | --- |
| Receive updates of the activity periodically | YES | YES |
| Participate in the field work* | YES | NO |
| Memorial Service** | YES | NO |
| Annual Membership Fee*** | $100.00/ year | $50.00/ year |
MEMBERSHIP APPLICATION is AVAILABLE HERE
* Participate in the field work
When we plan a field trip, you will have a chance to join us for the field work to search, find, and recover the remains of the fallen.
◆NOTE◆
We would ask you to bear the basics that are necessary for the mission (airfare, accomodation, food, etc); however, we will try as much as we can to make the mission productive for you (i.e. transportation, waters during the field work etc).
The expense varies depending on the content of the mission, so we will cordinate each time.

** Memorial Service
For those who do not need to participate the field work but still want to go and lean about the site, we will try to coordinate to travel and have a memorial service with you.

*** Annual Membership Fee
The renewal of the membership comes in April every year, so please note that no matter which month you register for the membership, April is the month to update your status and deposit the membership fee for new year from April to March.
How to Apply?
1) Download the
Membership Application
and fill in the form.
2) Either scan the form and email OR mail it to our office.
3) The membership fee can be accepted by a payable check (please mail it to the following address) or
Pay Pal
system.
( If you choose the Pay Pal to send the membership fee, please bear the handling fee of $3.2 for $100 and $1.75 for $50)
Office address:
KUENTAI-USA
7807 Pearson Knoll Place, Potomac, Maryland 20854


Donation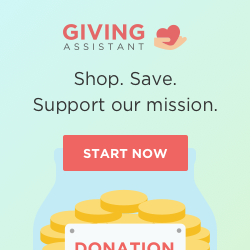 Or make payable to

KUENTAI-USA
7807 Pearson Knoll Place, Potomac, Maryland 20854

YOUR SUPPORT FOR OUR MISSION is GREATLY APPRECIATED
KUENTAI-USA is a 501(c)3 nonprofit organization.
Your donation is tax deductible as allowable by law.


Campaign
Amazon.com
Contact/ Inquiry
Please write an email to the following email address:
office@kuentai-usa.com