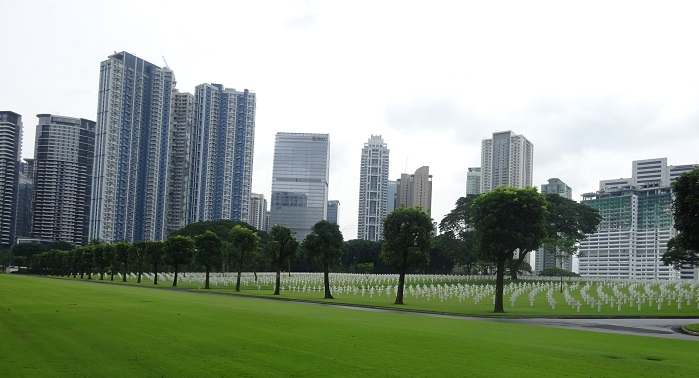 DPAA's News Release
Marine Killed During World War II Accounted For (Murphy, R.)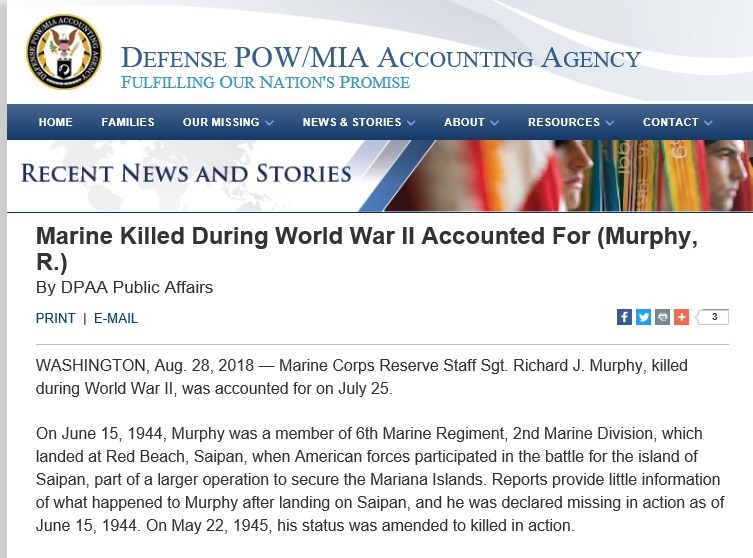 Steps KUENTAI-USA took
2010
WFI Research Group
initially sumitted the findings to JPAC, but it was put in "pending".
2014
October
WFI Research Group shared the documents including the dental records of Richard Murphy and an Unknown in Manila.
(left: dental chart of Unknown, right: dental chart of Richard Murphy)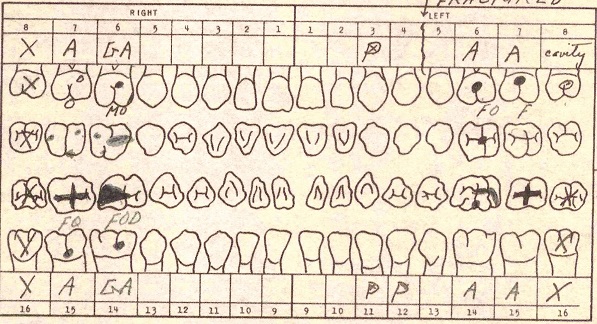 November
KUENTAI-USA found and talked to the Forensic Odontologists and asked them to review the dental charts.
Identification was positive.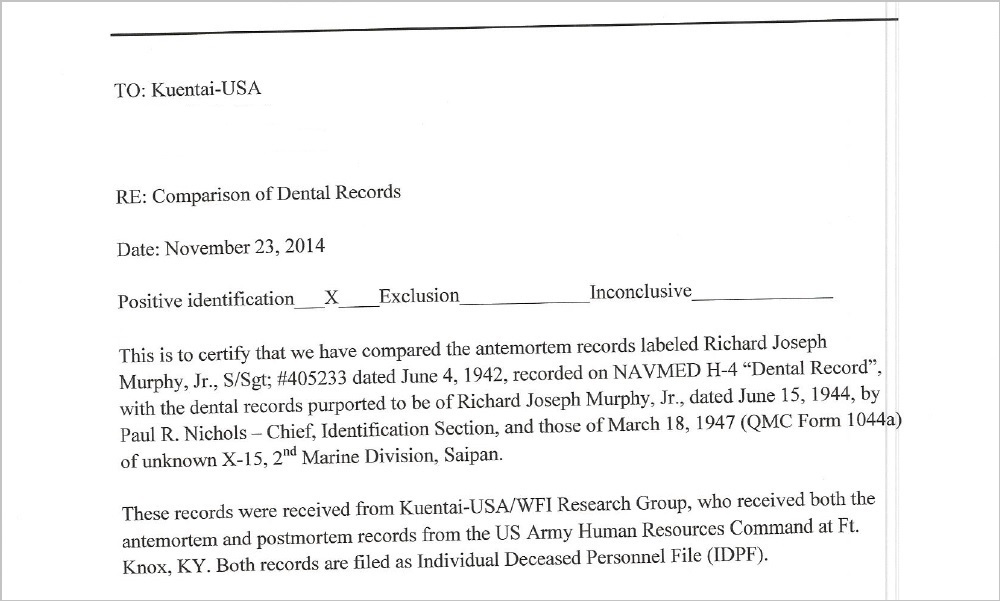 KUENTAI-USA then contacted the family member, and met with a nephew of Richard Murphy.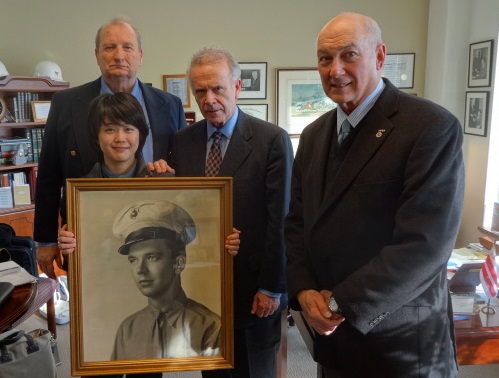 As the joint project with WFI Research Group, the dental records and the certificate signed by the Forensic Odentologits, so-called "Identification Package" was made.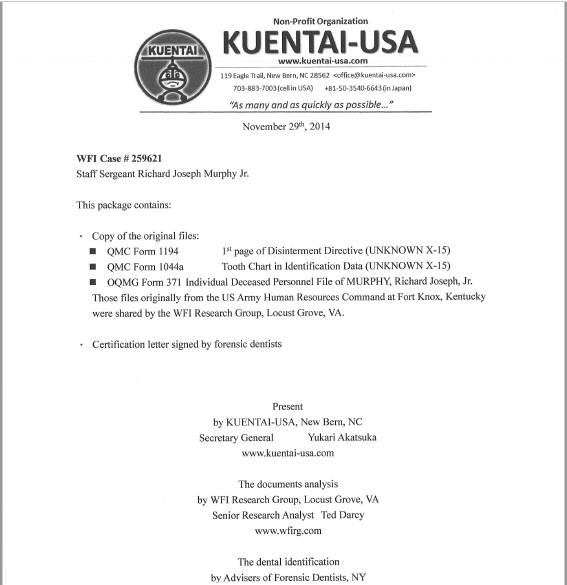 The package was passed over to the nephew and let him bring it to his Congressman's office .
2015
April
KUENTAI-USA sent an email to DPAA to inform the findings of Richard Murphy's case.
A week after, DPAA replied and asked to send them the package.
May
DPAA confirmed the receipt of the package, and told that the progress for the identification can not be shared until the identification was complete.
DPAA replied the Congressman in writing and promised to look into the case.
2017
February
The family participated the DPAA's family conference, and was told that the disinterment of the Unknown in Manila had been approved, but nothing definative when it would go forward.
October
The nephew's contact at DPAA told him that the remains are scheduled to be disintered from the cemetery in Manila and sent to their DNA lab in Hawaii this month, but it would take 6 month to 1 year to finish the identification.
2018
January
KUENTAI-USA went to Manila to check the grave.
There was a slight depression but the grave stone remained there.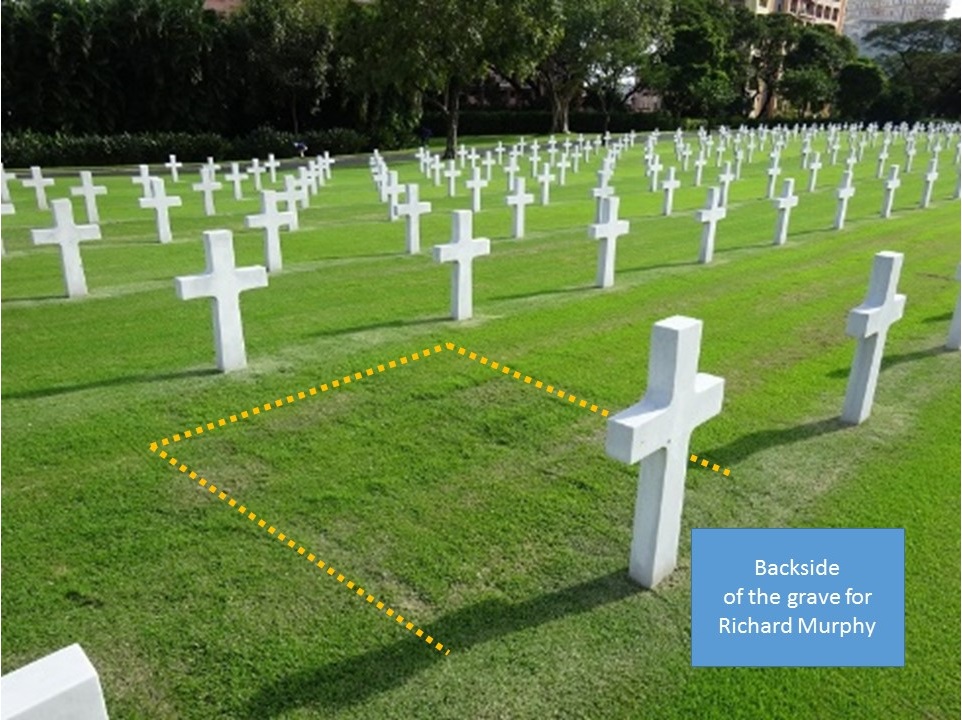 August
MIA headquater in Quantico contacted the family and told that the remains were positively identified.
KUENTAI-USA went to Manila to check the grave again.
The grave stone was there, and nothing was changed from the one in January.
November
Finally, remains of Richard MurphyI returned home.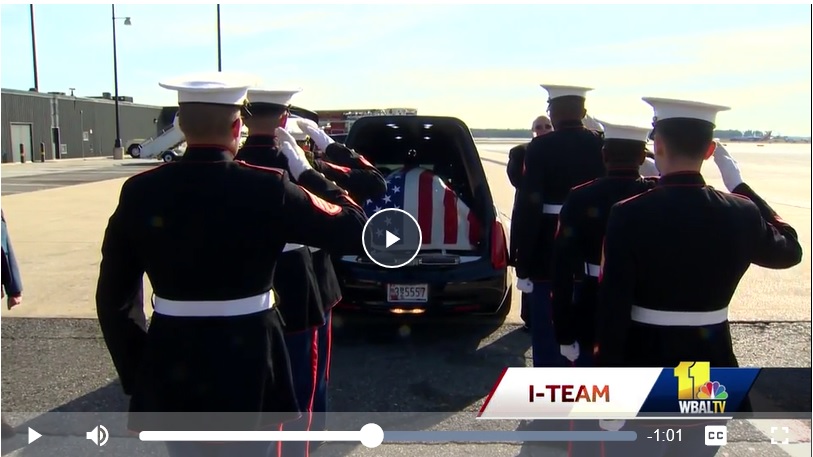 Identification Packages